Take a leaf out of their book
Perhaps it is because The Church's frontman Steve Kilbey and guitarist Peter Koppes came from my home town of Canberra that their music is nearer and dearer to me than similar music of the era.
Either way, their strong melodies make for some iconic Australian tracks, and their debut album contains a truck load.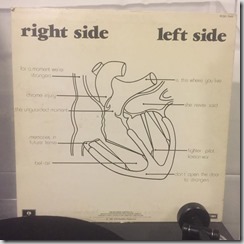 This album has a very distinctive set of cover art, so it is easy to spot. The album charts some of the best of early 1980s Australian alternative rock.
The highlight is unquestionably my favourite song by The Church – "The Unguarded Moment", which is a supreme example of driving and passionate' 80s Australian rock. It opens with a lone guitar solo before the band drops in to kick off the song, led by strong vocals.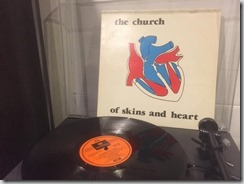 Technical
The Australian very first pressing features an orange Parlophone label, later pressings came on a black label.
Stock standard vinyl for the time, scratches don't do this release any favours, so you'll want to avoid surface scuffing like the plague.