12×5 Reasons
..to like early Rolling Stones. This band requires no introduction.
This is their second album (US) but as it turns out, also their second album in Australia.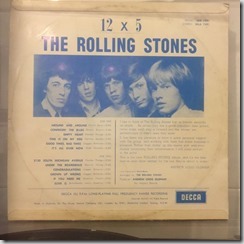 The Release
This album, much like their debut, is mostly a collection of covers from contemporary artists. My two favourite tracks would likely have to be "Under The Boardwalk" and "Suzy Q".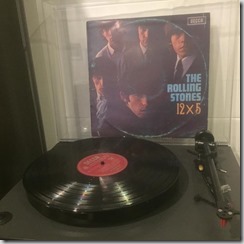 Technical
I have a nice original pressing on the Decca label. This is an Australian release in glorious mono. Another durable '60s vinyl, with light scratches accompanied by an oh so crappy thin cardboard sleeve. Heavy ringwear features on the sleeve.