World Class
Powderfinger hail from sunny Brisbane in Queensland, which explains the title of their fifth album is named for a main road south of the city in their hometown.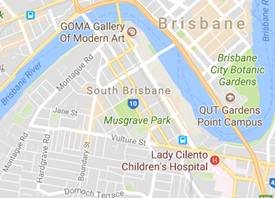 I covered their first big album (second studio album) previously when it was released for the first time on vinyl last year.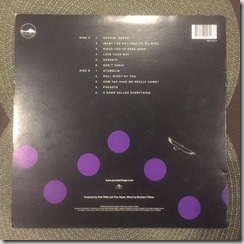 This is an unabashed tilt at rock in the true Aussie traditions. Strong chorus work and powerful rock ballads. The first single "(Baby I've Got You) On My Mind" was a charting success and drove the album initially.
However, there were additional standout tunes, starting with "Love Your Way", the memorable "Sunsets" and the first track on the B-side, "Stumblin'" which featured in a NSW Roads driving safety video.
The album was voted the most favourite by Triple J listeners in December 2003.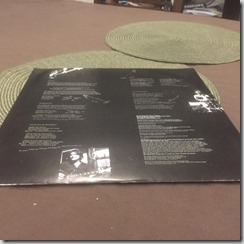 Technical
Nice quality pressing, seems early 00s releases were crafted quite well, notwithstanding that the "vinyl revival" hadn't kicked off yet.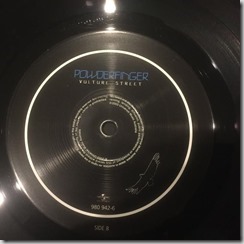 The band was big enough to have custom labels on this niche release.